Carmarthen Office: +44 (0)1267 222646
Haverfordwest Office: +44 (0)1437 762795
Email: office@rca-eng.co.uk
Who we are
We provide a strong civil and structural engineering capability comprising of qualified engineers and technicians. We have experience in designing steel, concrete, masonry, timber and other forms of construction.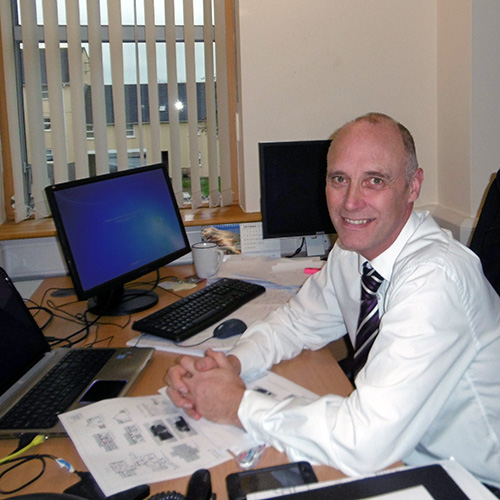 Roger Casey
Director – Roger Casey Associates Ltd.
BSc (Hons) in Civil Engineering.
Chartered Structural Engineer
Roger commenced his career in the Technical Services Department of a local authority in North Wales. Here he gained a background in both civil and structural engineering design. Having graduated Roger moved to the private sector and specialised in structural engineering. After achieving Chartered status Roger relocated to West Wales to manage a regional office for a national consultancy. Roger Casey Associates was established in 1999 with an office in Carmarthen. The practice has developed since then and now employs 11 staff.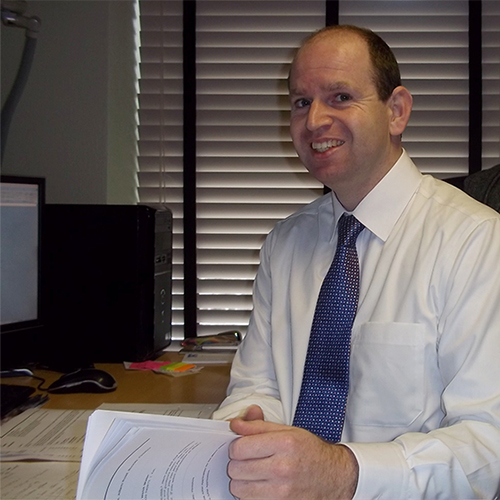 Phil Lawrence
Technical Director – Civil Engineering
BTEC OND Construction – Pembrokeshire College
BTEC HNC Civil Engineering – Pembrokeshire College
BTEC HNC Architectural and Building Conservation – Pembrokeshire College
Phil has over 20 years' experience working for various consulting civil and structural engineering consultant practices across southwest Wales. During this time a wealth of experience has been achieved across many Client groups, job sectors sizes. With extensive experience of undertaking road and drainage design for a variety of private and public clients to deliver engineering design solutions.
In addition to design, a major part of the Phil's role is liaising with Local Authorities in negotiating and securing Adoption, Diversion and other Agreements under various Water Industry and Highway Acts on behalf of Clients. Phil provides a lead role from conception and constraints planning right the way through to completion and handover stage of a project. Phil also mentors members of staff in advancing their skill set.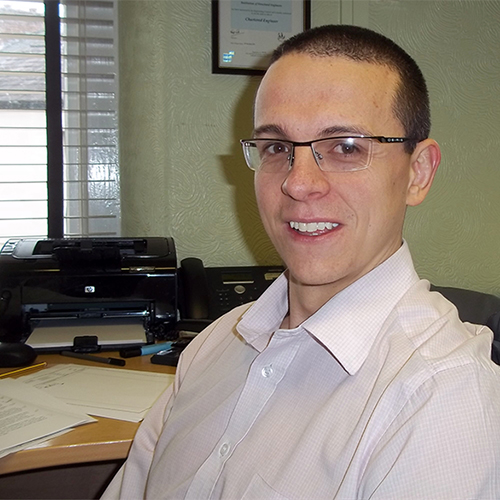 Bryan Downey
Technical Director – Roger Casey Associates Ltd.
BEng (Hons) in Civil Engineering.
Chartered Structural Engineer
CEng MIStructE
Bryan has over 15 years' experience working in consulting Civil and Structural Engineering. His experience ranges from domestic scale projects through to managing and delivering the Civil & Structural Design of multimillion pound building construction schemes from scheme conception to hand over.
His experience stretches across several sectors including residential, education, commercial, industrial, food processing, and heritage, which includes working successfully within multidiscipline design teams.
During his career, he has advanced his professional qualifications by successfully navigating the Technical Report development route with the Institution of Structural Engineers. This then lead onto his successful undertaking of the Chartered Membership process earning him Chartered Structural Engineer status becoming a Member of the Institution of Structural Engineers in 2011. He has also help mentor members of staff to advance their skills sets, with some advancing to Chartered status themselves.
Outside of work and family life Bryan enjoys his role as a governor at his children's primary school.